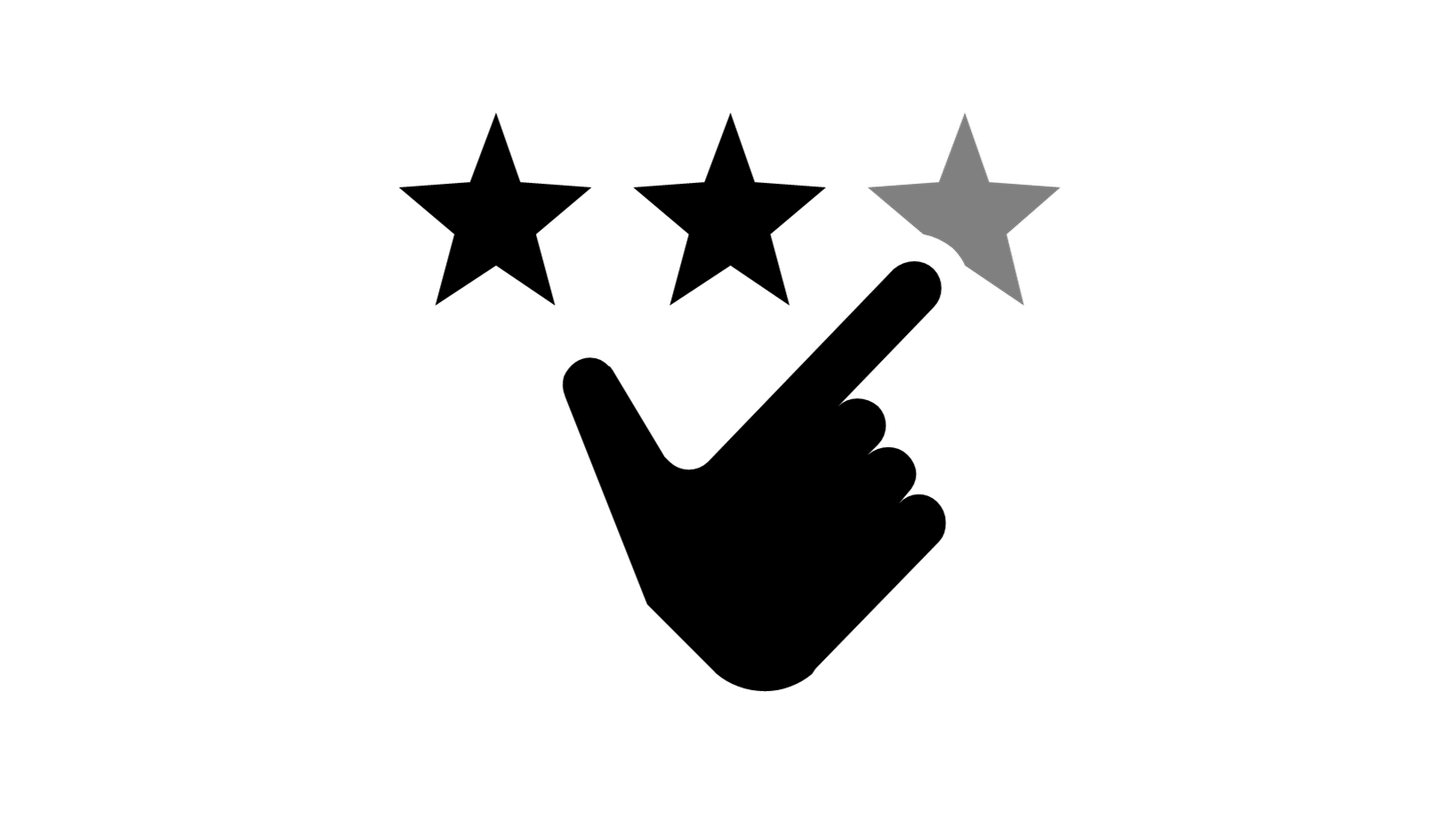 Your feedback - your benefit

Your feedback helps us improve the service we offer you-ever day. Benefit from an enhanced service experience that meets your needs.

To understand how we have performed during a service event, for example, we collect your feedback shortly after the even has completed. We ask specific questions about the call center, service engineers, and other activities critical to making the service event a great experience for you.
Flexible. Convenient. Easy.

Our feedback program is designed to be as convenient as possible for you.

High Flexibility

Our user-friendly digital surveys, using state-of-the-art technologies, allow you to give your feedback at any time, from any mobile device.

Fast and relevant feedback
Short questionnaires help you quickly to respond quickly: Most importantly, you have the opportunity to comment on the topics that matter most to you.

Seamless dialog

Our central customer experience management platform bundles all your feedback. This enables us to stay in constant dialog with you and to respond to your needs and wishes even faster.
At the same time, we endeavor not to ask for your feedback too often. We take quarantine rules into account and limit the number of survey we send you.